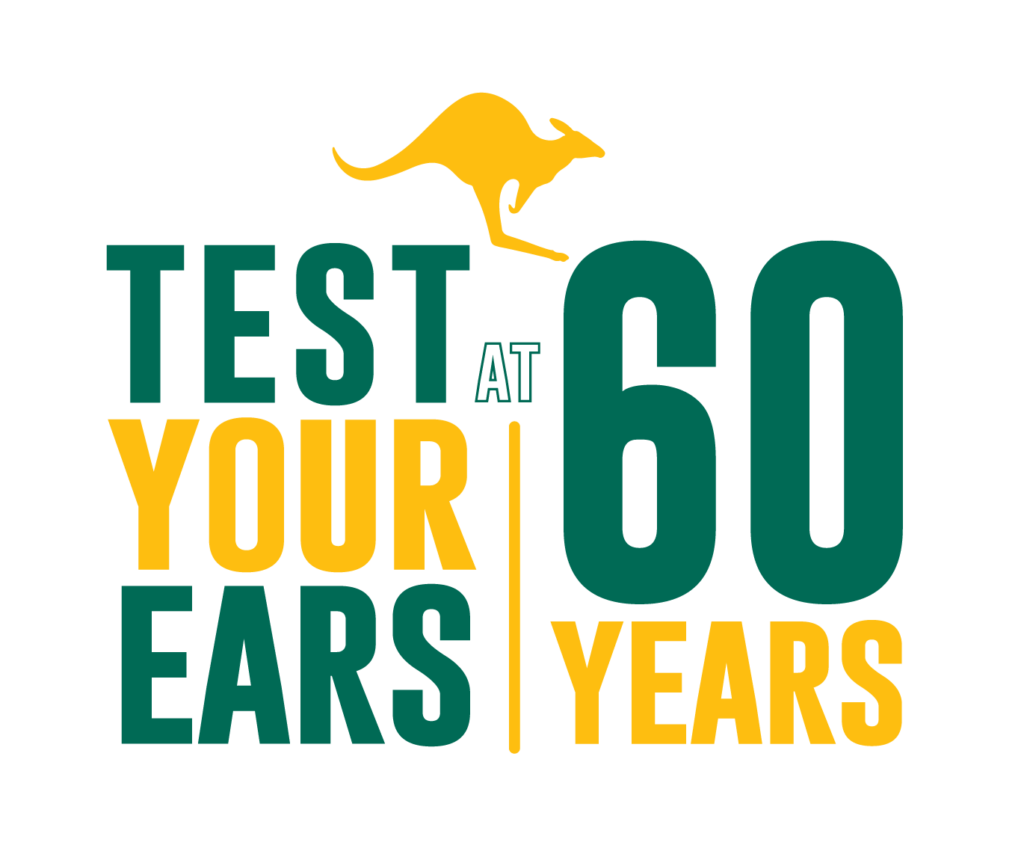 "Hearing loss isn't uncommon in Australia. In fact, it affects one in seven of us"
When you notice a problem with your health, chances are, you're likely to seek medical help as soon as the issue arises. But, when was the last time you received a routine hearing check up.
Hearing loss isn't uncommon in Australia. In fact, it affects one in seven of us1. With this in mind, we've created the Campaign For Better Hearing in a bid to raise awareness for this growing issue in Australia.
Why are we doing the Campaign for Better Hearing?
Last year the prevalence of hearing loss in the better ear was estimated to be 3.6 million people (14.5 per cent of the Australian population), according to a Hearing Care Industry Association HCIA report1. However, due to the aged population being the highest it's ever been, this figure is set to double to 7.8 million people by 2060, states the report1. Therefore, hearing loss is predicted to affect one in five people by then, rather than the current one in seven.
To combat this growing issue and to bring hearing into the wider Australian health agenda, the Campaign For Better Hearing is encouraging Australians to go out and get a hearing test in a bid to mitigate the effects of untreated hearing loss.
There's an average seven year gap between someone knowing they need help with their hearing and actually receiving assistance, states the HCIA report1. In this time, people living with untreated hearing loss may develop social isolation, depression or experience an overall decline in their quality of life due to their inability to hear clearly.
Another big aim of the campaign focuses on the impact hearing loss has on the older community. Although hearing loss affects many Australians, people over the age of 60 are most affected. A reported 50 – 60 per cent of people over this age live with hearing loss, according to the National Foundation for the Deaf2. This is often referred to as age-related hearing loss (ARHL). Hearing loss in elderly people has been linked to an increased risk of dementia along with other health problems.
What does the campaign hope to do?
Due to hearing loss being so prevalent across Australia and the older community – and with many not seeking immediate help – we're encouraging people to 'Test your Ears at 60 years' at one of the many participating hearing clinics across Australia.
For more information on the Campaign for Better Hearing or to book in for a hearing health check up at no cost to you, call 1300 460 460 today.
Partner With Us.
Are you a business passionate about making a difference? We would love to hear from you to find out how we can work together to help more Australians hear better. Simply call us on 1300 460 460.
Reference:
1HCIA, THE SOCIAL AND ECONOMIC COST OF HEARING LOSS IN AUSTRALIA. Accessed January 2018
2The National Foundation for the Deaf, Age-related hearing loss. Accessed January 2018